How To Change Your Twitter ID/USERNAME Without Loosing your Existing followers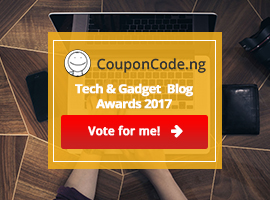 Twitter is second largest social networking sites both for personal and business use to.So many folks out there joined the socialnetwork site without knowing how it works,but soon after joining got to know the in and out of     the social network site.Unless you are one of the lucky few who had excellent knowledgeof twitter and facebook,you may have at one time or the other nursed the idea of changing you twitter handle/id.Recently ,i was able to change my twitter username from  twitter.com/philiposasu to  twitter.com/ebimablog
The change i made was to give my tech blog a better brand and a twitter identity.If along your twitter usage you wish to have a new identity without creating a new account,just follow the few steps below tochange your twitter ID
first login to your twitter account==www.twitter.com
Click on the gear icon located close to the twitter search box at the upper right hand corner or go directly to your twitter setting
Select settings
This should take you to a new setting windows containing your existing username and email address
Change the username to whatever new ID/username you desire
Scroll down the page,click on save to effect the changes.
That is all ,your new username should now be working with all your followers,and tweets intact
NB
To ensure you don't loose your precious followers,make it a point of duty to make a tweet stating your intended change of name before and after making the changes.
That will be all for now,,,,Got any question for us? W e love hearing from you,feel free to drop a comment or ask if you have any question and dont forget to share with your friends.