HOW TO BACK UP SMF FORUM DATA BASE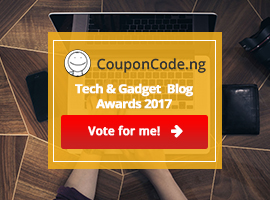 If you are an admin of an SMF forum, it is always advisable to do a back up of you forum files before making any change to your Forum like installing of mods.Backing up your forum data base is necessary in case your mod installation or any other changes you made to your Forum are not successful thereby putting your forum in shamble. There are two ways you can back up your SMF forum data base
The First method is to navigate to your SMF maintenance section
Click on the admin at the top left corner of the forum
You may be prompted to enter the admin password
Select features and option
Select forum maintenance link
Select database and check all the relevant check boxes and click on Download to have your files downloaded to your pc in ZIP format.
Note: It is recommended if you use this method to verify that the backup is complete by opening the file and checking the last line. If the file is not complete and has an error please try one of the other methods to backup your database.
The second method/option is to backup your smf data base from the control panel. If your hosting service provides a control panel interface, this can be used to back up a database. Selecting the "Backups" or "Backups Wizard" options should take you to a page, prompting you to back up your database. With different hosts, these options may have different titles.
To make a back up of your smf forum files,login to your control panel,
Locate  the files directory select back ups/back up wizard to make a full or partial back up of your forum files.
If you are to make a back up of your forum data base ,locate the data base directory,
Select Phpmyadmin,
Select export from the top navigation menu and then follow the on screen instructions to download your forum data base to you hard drive.
It is advisable you save your back up with the back up date and a name you can remember and also to save your smf back up in a safe location.
I hope this short info helps..