How To Easily find Nigeria Postal/Zip Codes By State,City And Area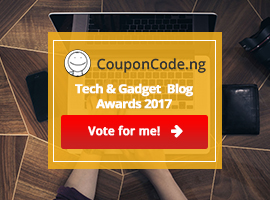 Postal code or Zip, postcode or post code as it is more commonly called in some countries of the World is a series of letters and or digits allotted to postal addresses for the purpose of  classifying mails for easier delivery
We are sometimes required to provide the postal codes of our locality/region may be whenever we filling some online forms, application, etc without which our application will be incomplete. While some people think the postal code is the same as the international dialing code for Nigeria, Few of us know s they are not the same, but still do not know what and how to get their postal code which is unique for a location.
If you have been face with the difficulty of getting things done online as a result of no Postal code, here is a simple way of getting your postal code for any region
Select urban postcode search to get postal code of cities
Or Select Rural post search for rural search
Select your State, town,

and area
Select get code and if successful the list of localities in your are

a

that uses the same postal code will be shown to you
I hope it helps?