AIRTEL NIGERIA NANO SIM FOR IPHONE 5 NOW AVAILABLE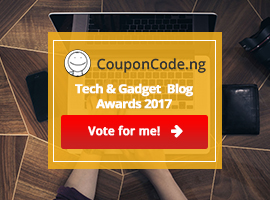 Airtel Nigeria has just launched the new

 

Nano Sim Card that is specially designed for all generation of  Smart Phones.Just few days back,etisalat announced the availability of its Nano Sim
Airtel Nano sim card is now available and it's free!!! All you need do is buy a data plan from any of our shops.
Nano SIM card 4FF is the newly released SIM card which has the basic functionality of a SIM card but smaller in size than the Micro SIM card.
The only device that uses Nano SIM card presently is the newly released I-phone 5. However, other phone manufacturers are already working on launching devices that uses the Nano SIM card.
Tell your friends and family to quickly go to any Airtel showroom to get there Nano SIM cards for their I-phone 5 device."
Source  airtel