HOW TO ADD GUEST AUTHOR AND ADMINISTRATOR TO BLOGGER BLOG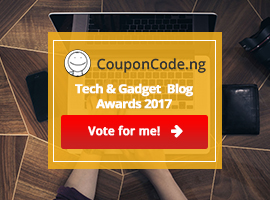 Having multiple authors managing a single blog is a pretty good idea and now seems to be a rising trends among so many successful bloggers. This way you can get the help of as many experts you want in your chosen Niche either in contributing as a blog author, managing your template, comment and other settings or even a techie who can help in tweaking your blog/template
Sharing your password with some other person is not to be encouraged instead adding /making such expert an author or even admin is a better option.
Granting the role of author to a to be author only makes the author have access to create ,edit  and delete post created by him and also have access to few setting while granting the role of admin gives the admin full access to your blog without restriction and can other even remove  other admins from the admin list
Here is a simple process to add a guest author and admin to your blogger blog
To begin, the guest author must have a Google account.
From your blogger dashboard navigate to the setting tab.
Click add author in under the permission link in the setting tab.
Input the guest author Gmail address and hit the invite author button.
The author will receive an email invitation to be a guest author. This email invitation needs to be confirmed/accepted
Once confirmed, login to your blogger account; go to permission setting where you will see the author name listed as an author.
To promote the author to an admin, click on the button next to the author name, from the drop down menu select admin and you are done
                                     I hope it helps